BooksGoSocial Coupon Code: special10 for 10% Off!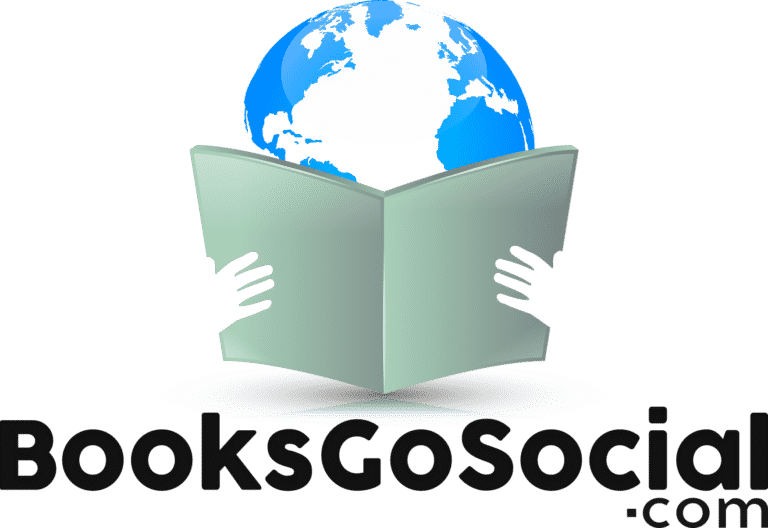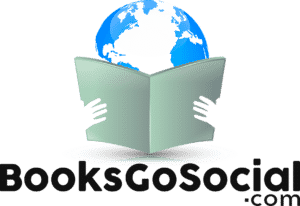 BGSAuthors is the book promotion side of BooksGoSocial. It's a  book promotions group that not only promotes your book through their massive Twitter network and Facebook page, but also includes a three month membership to the site, which gets you monthly email and blog post promotion, as well as access to review networks and cross promotion support.
They are also one of the few book promotion sites that offers a no-quibble 60 Day Money Back Guarantee, which makes it an extremely safe way to invest your book marketing dollars.
Their Mid & Premium services also include a free NetGalley listing to help you get reader reviews, which if you paid direct for a listing with NetGalley would cost  $375. This provides great value.
Depending on the package you select, they also guarantee a certain number of visitors to your Amazon book page, so your results should be quite substantial.
They have several packages, but even the most basic $49 package (and that's before your discount!) includes:
2 weeks or more of Tweets to 761,641 Readers

3 months Full Membership
Includes Email & Facebook promotions
Minimum 350+ visitors to your Amazon book page, guaranteed!
Global book promotion
Help with Book Reviews 
FREE Book Marketing Guide
Blog post boosts each month
Feedback on how to improve how your book is presented on Amazon.
And here's the best part: at the moment you can use the Coupon Code special10 to get 10% off your purchase! (You might want to copy and paste the code!)
Check out the video below to see what some other authors thought of their membership and if you want to find out more, visit BgsAuthors.com