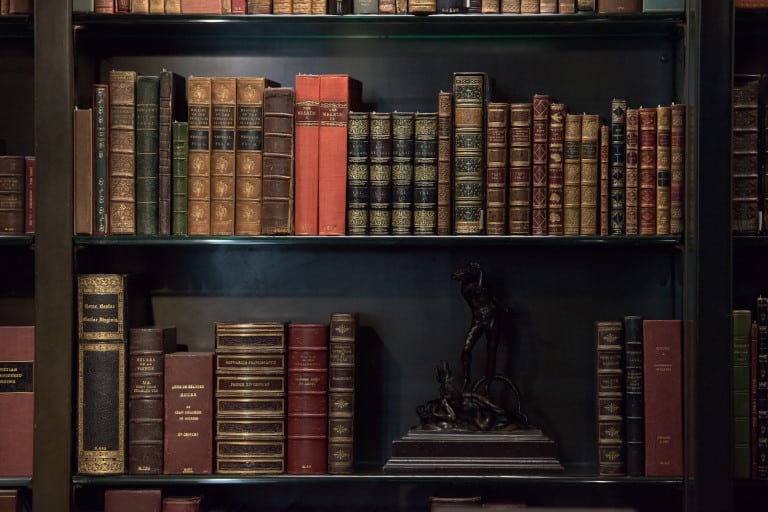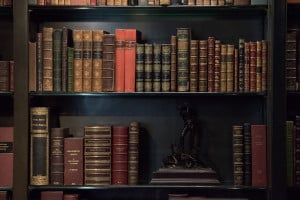 Starting and running a home-based used book business is one of the cheapest and easiest way to getting yourself into a small business enterprise. This is because you save yourself the hustle and bustle of getting some space to rent which may be costly too. You also get to work from home, so you do not have to travel and therefore, you save a fortune on fuel or bus fare. There are a few guidelines you need to follow in order to run a successful used book business from home.
Before starting your business, you have to know whether it will be viable enough to bring in some income, even if it's just a small amount at first. Therefore, you should research the market; the demand and supply currently available. To ensure that your business thrives, create a close rapport with your targeted customers. You can do this through the following:
1. Tell your friends
Let your friends know that you want to start a home based business that will deal with used books. This way, you will be killing two birds with one stone; your friends may give you ideas on how to run the business , and at the same time, they may be your first customers when the business opens. They can also help in spreading the word to other customers.
2. Make use of social media
Making use of social media is a cushy way to reach many people at a go. You could open a Facebook page or run a website to inform your clients of the services you will be providing, as well as inform them when there will be new arrivals of your books. Social media also enables you to take a photos of your books and post them on the internet to better woo customers.
3. Book lending
You can include this as one of your services for those clients who would not like to amass purchased books in their homes. To make it practical, you can charge a membership fee, and then lend the books at a cheaper rate than the selling price. The membership fee ensures that you get the funds for replacement of books in case a member does not bring back a book, and you cannot trace them. You can also charge for books lost in the hands of the members. You can also liaise with the schools around your area so that on an agreed day and time, you could render your services at the school. Interested students can get registered as members and thereafter, get to borrow books from you.
Where to get used books
Once you are sure of the market demand for your services, you now need to know how to get a constant supply of books to avoid closing down the business immediately after starting it. You can do this by:
1. Sourcing from your home library
This is the simplest way of getting your first books to start off the business. Take books from your home library that you do not need any more. Make sure they are in good condition and then put them up for sale.
2. Sourcing from the local area library
You can also get used books from you local town library. Sometimes, these public libraries have a surplus of books and they may want to get rid of some. Approach the library manager and ask him or her to inform you when they are selling or giving away the surplus books. They will mostly sell them at throw away prices which will be a plus to your business.
3. Book stores and book vendors
Another way of getting used books is from book stores and book vendors near you. Make sure that their prices are lower than that which you anticipate to sell them for. This ensures that you get your profit margin.
It is important for you to understand your business well, and always be on the lookout for better opportunities to expand it. Learn how to treat your clients best, and they will always be at your doorstep once they are done reading a given book. You will also be sure of more customers being referred your way.