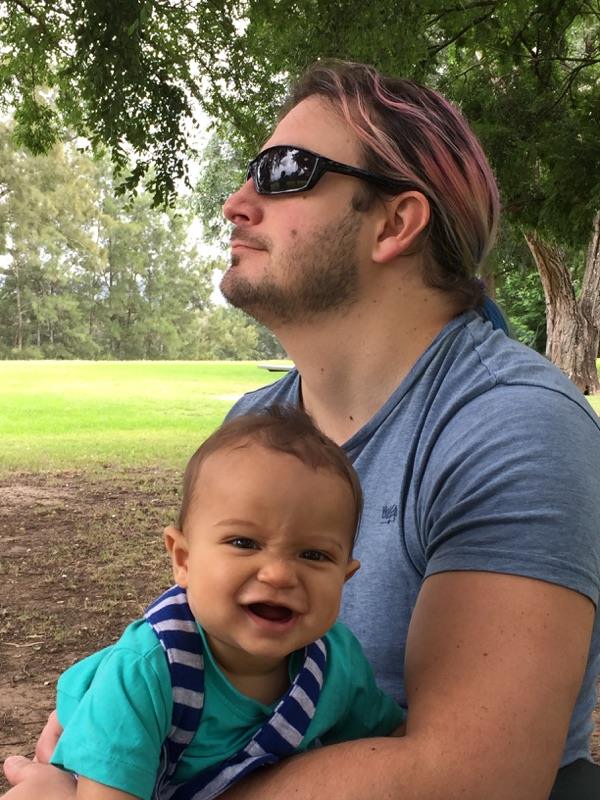 Ashton Cartwright
Editor
Hey there! I'm Ashton Cartwright, and as well as running PaidAuthor.com, I've also run a small publishing company at AshtonPublishingGroup.com for the past several years. As an author, I've written a few books on playing poker (which was my career for several years) as well as a comedy loosely based on my relationship experiences.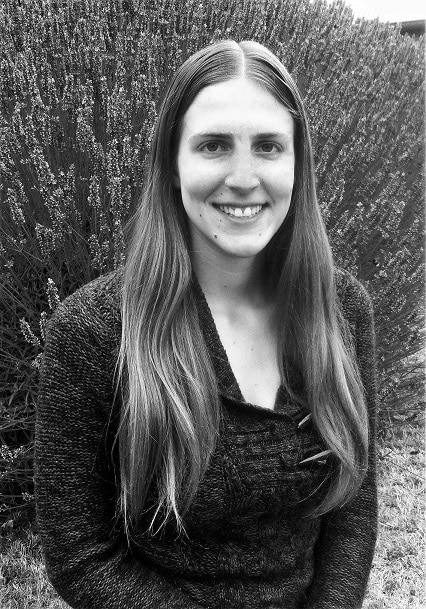 R.J. VIckers
Contributing Author
I have always been a writer and a traveller; though I grew up in Colorado, I'm now lucky enough to live with my husband in beautiful New Zealand.  Fantasy has long been a passion of mine, and the majority of my novels fall into that category.  However, I've been branching out lately and writing a series of travel books that combine my love of the outdoors with my fondness for photography.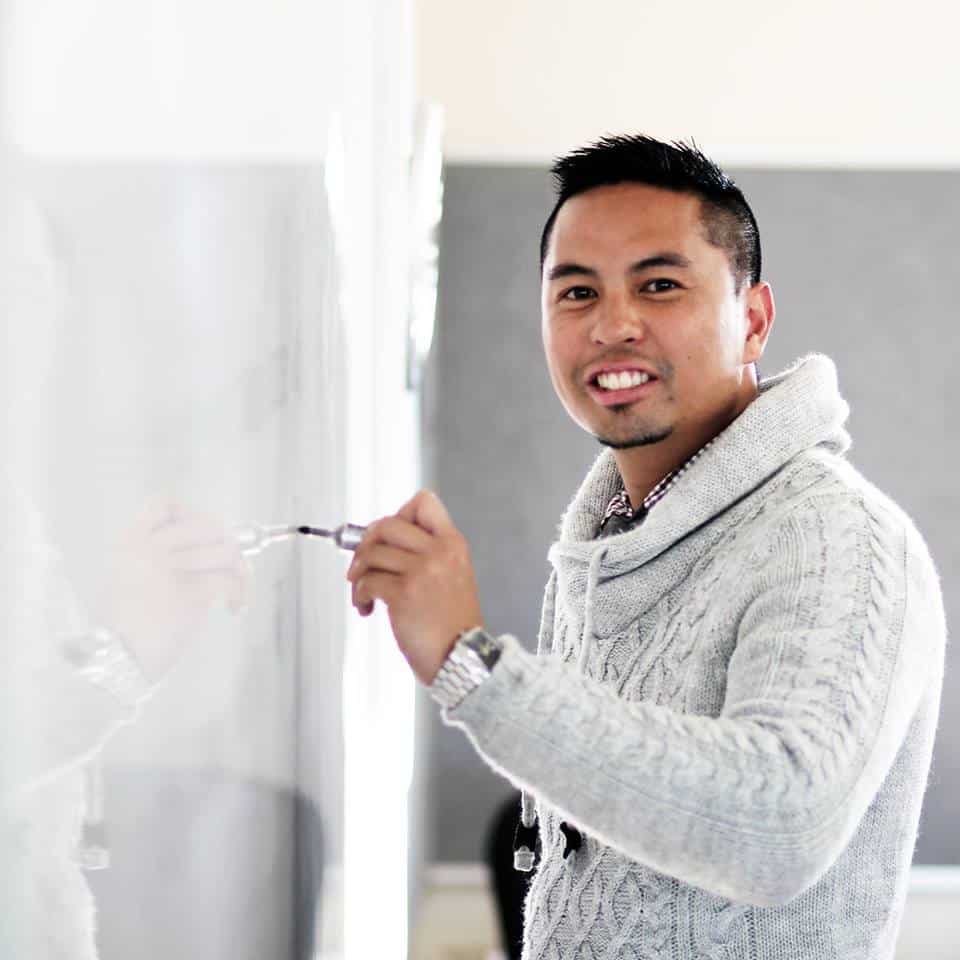 Ian Mejia
Designer
I like to think of myself as a student of all things artistic. Art has always been a way of life for me, whether it's pen and ink drawings, writing, or designing the perfect cover that represents the book as flawlessly as possible. I feel as though even if I didn't choose to make art a career, I'd still be creating every day, just as I am now.